Regional Training Center in Nur-Sultan, Kazakhstan is involving in capacity building events.
In July 2020 with the support of the international organization GIZ an international webinar on the «Categorization of participants of foreign economic activity within the framework of the system of risk management» for the countries of Central Asia was held and lasted 3 days: On July 7, 8 - on categorization of the participants of the FEC, on July 13 - on analysis of risks at the stage of post-customs audit.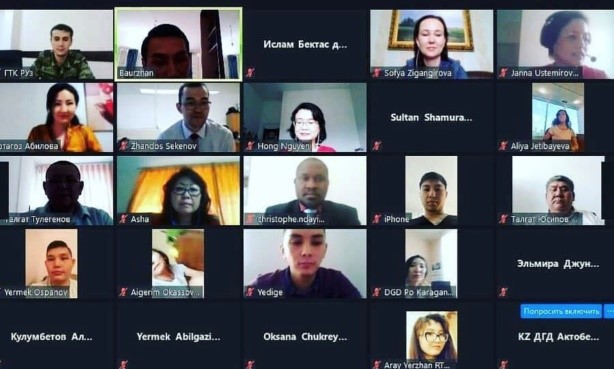 On the other hand, in the period from June 29 to July 2, 2020, the State Revenue Committee of the Ministry of Finance of the Republic of Kazakhstan together with the WCO held the international webinar on "Implementation of the activities of Authorized Economic Operators" with participation of representatives of customs services of Central Asian countries (Kyrgyz Republic, Republic of Tajikistan, Republic of Uzbekistan) and regional representatives of bodies of State Revenue of the Republic of Kazakhstan.
For detailed information about the events, please visit RTC Nur-Sultan web page.