Address by the Director
"Everything you can imagine is real."
Pablo Picasso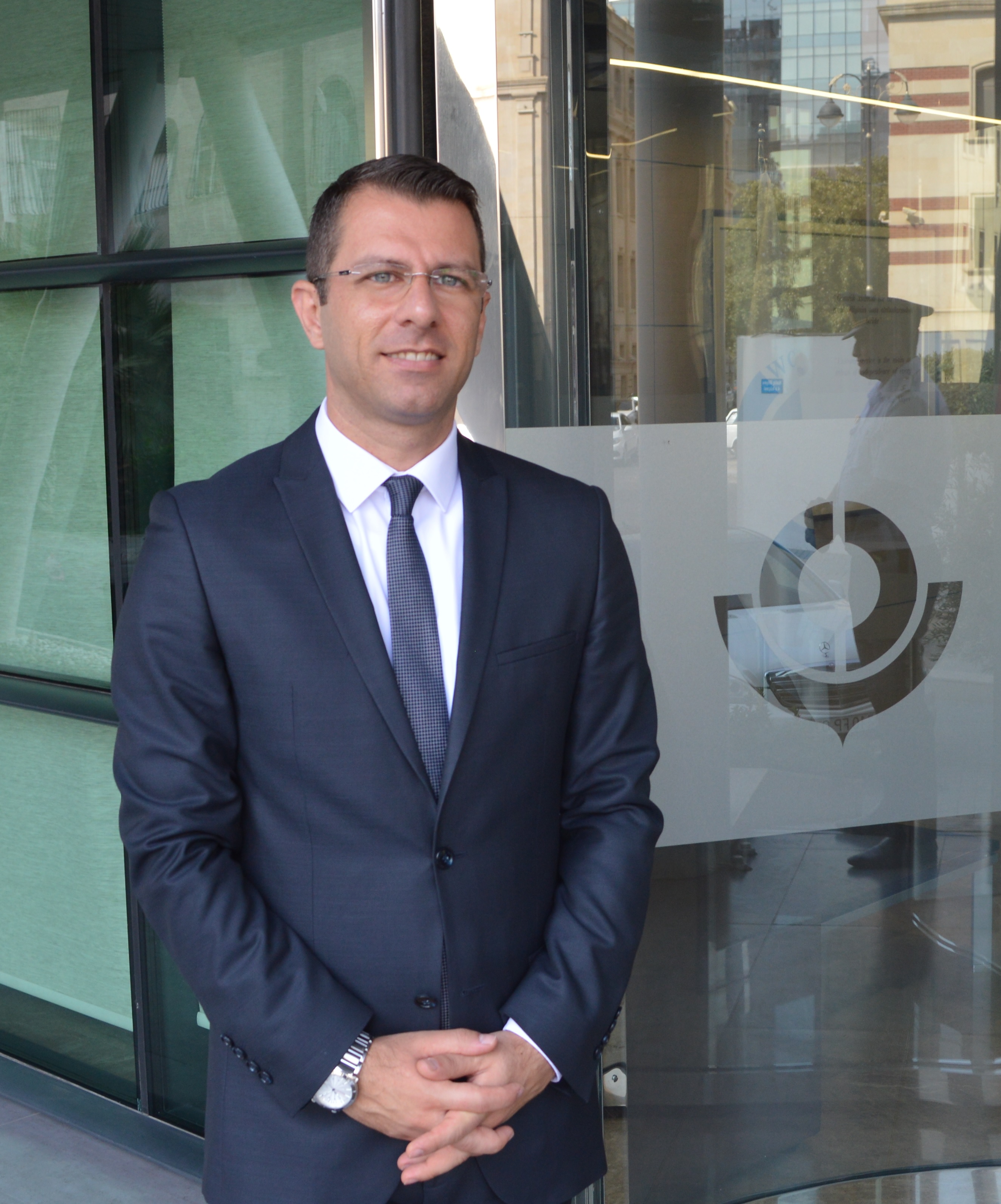 Putting ideas into reality is not always an easy task. Sometimes the resources are insufficient, other times it is hard to mobilize available resources due to a lack of required skills and know-how. When I took the initiative to draft a strategic framework for ROCB Europe about a year and half ago, I came across this fact because I had to articulate on the strengths but also the weaknesses of the Office.
The ROCB Europe has achieved tremendous progress in its designated goals recently. These achievements represent an excellent basis to improve ROCB Europe's effectiveness to a much greater extent.
I had already had the privilege of contributing to the work of the ROCB Europe as a technical attaché since September 2017. And now it is my pleasure that I am writing these lines as the Head of ROCB Europe, the post which I took over on June 1, 2019. The feeling of capability to at least try to realize what is in one's mind is great.
There is always a probabilty to realize what is in our minds. Having played a progressively more involved role at the ROCB Europe, I gained understanding of the complexities but also saw the potential to be unlocked with respect to the capacity of the Office as well as the Region.
One of my commitments was to deepen the cooperation and interaction between the Members and not only focusing on Capacity Building. For that aim, my subsequent intention is to stay connected and engaged with the Member Administrations. This will ensure the communication and collaboration among the Members without a doubt. In that sense, one of the fundamental roles of the ROCB Europe should be providing a main point for vital communication of up-to-date information among the Member Administrations, WCO Secretariat and WCO-accredited regional entities.
This is why, one of my suggestions was to make ROCB Europe become the information hub for the Region. I cannot stress enough the importance of communication in that regard. If we all know what others have been doing, what they need for and what they are trying to achieve; we will set our goals more accurately and mobilize our resources in a most proper and effective way. This is the main reason I stipulated that ROCB Europe should have a three dimensional approach: Supporting and complementing WCO activities; closing the capacity gaps and fulfilling the needs of Member Administrations falling out of the scope of WCO planning; and cooperative activities on contemporary and future looking practices in which the Region is going toward.
In this direction, I made a great deal of effort for upholding the work of the ROCB Europe to bring noticeable and considerable changes so far especially on institutionalism, outreach and increased activity. And I will surely continue to do so. I pledge my commitment for having a forward-looking, practically effective and better-engaged ROCB Europe. I will be pleased if ROCB Europe brings tangible progress under my leadership.
Let's stay connected!
Eser ÇENGEL
Director
ROCB Europe