Kazakhstan Customs won the WCO Photo Competition 2020.
The winning photo shows a Customs officer in uniform alongside his faithful friend, ready to start the day despite the risks posed by the spread of COVID-19 as seen below.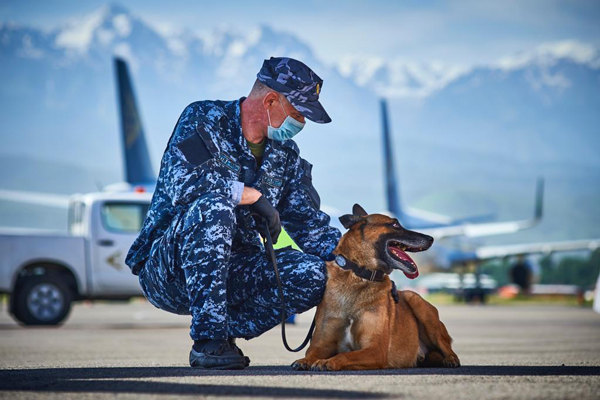 More information and photo nominations are available on the WCO web site.