The second WCO regional experience-sharing workshop on disruptive technologies for WCO Europe Region was held from 17 to 19 May 2021. The webinar was co-hosted by the Customs Administration of the Netherlands, supported by the Regional Office for Capacity Building (ROCB) Europe and held on a different online platform each day for a more dynamic and technology-focused experience.
The Workshop was opened by the WCO Secretary General, Dr. Kunio Mikuriya, the Vice-Chairperson for the WCO Europe Region, Mr. Safar Mehdiyev, the Director General of the Customs Administration of the Netherlands Customs, Ms. Nanette van Schelven, and the Director of the Regional Office for Capacity Building (ROCB) Europe, Mr. Eser Çengel.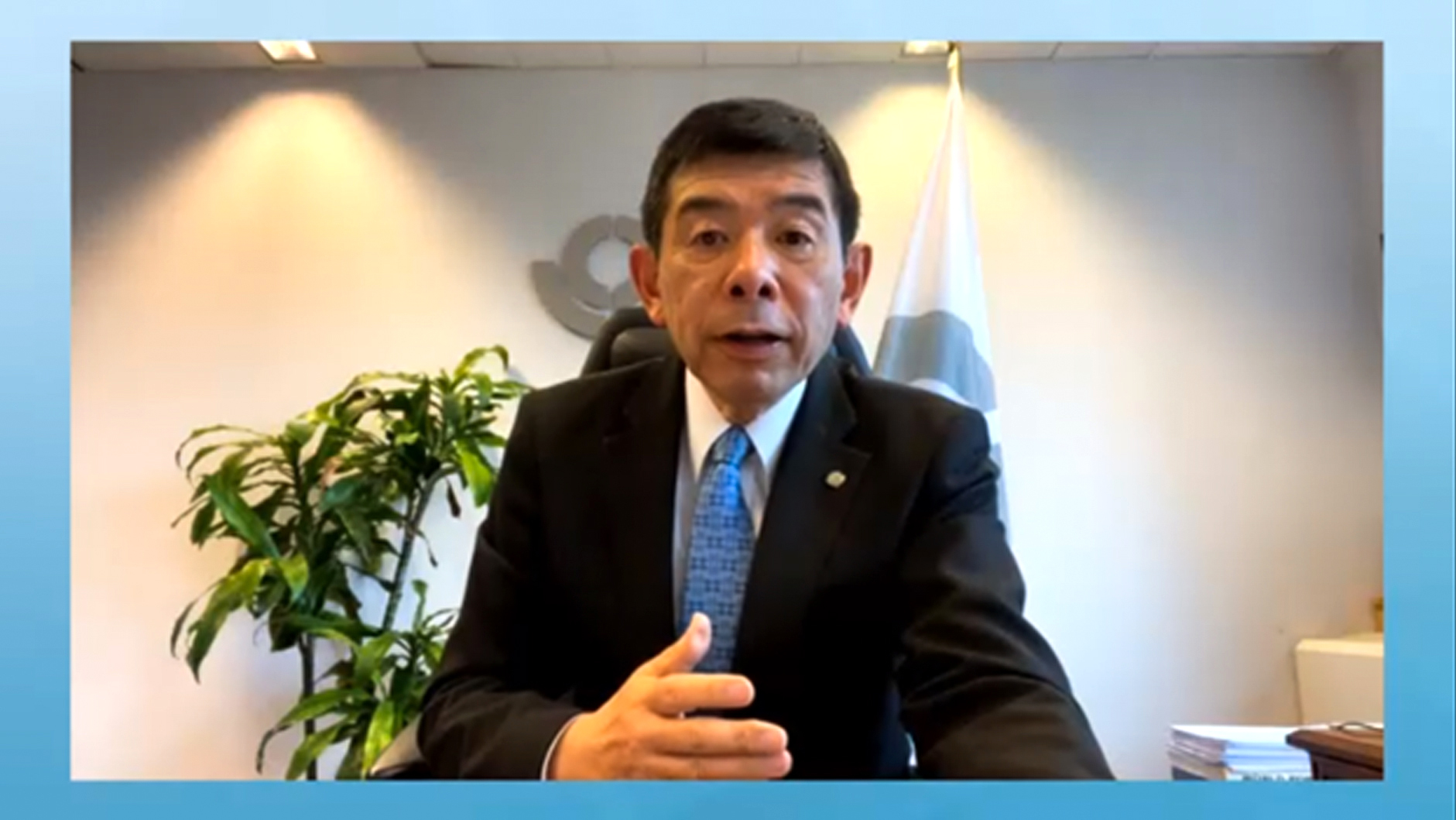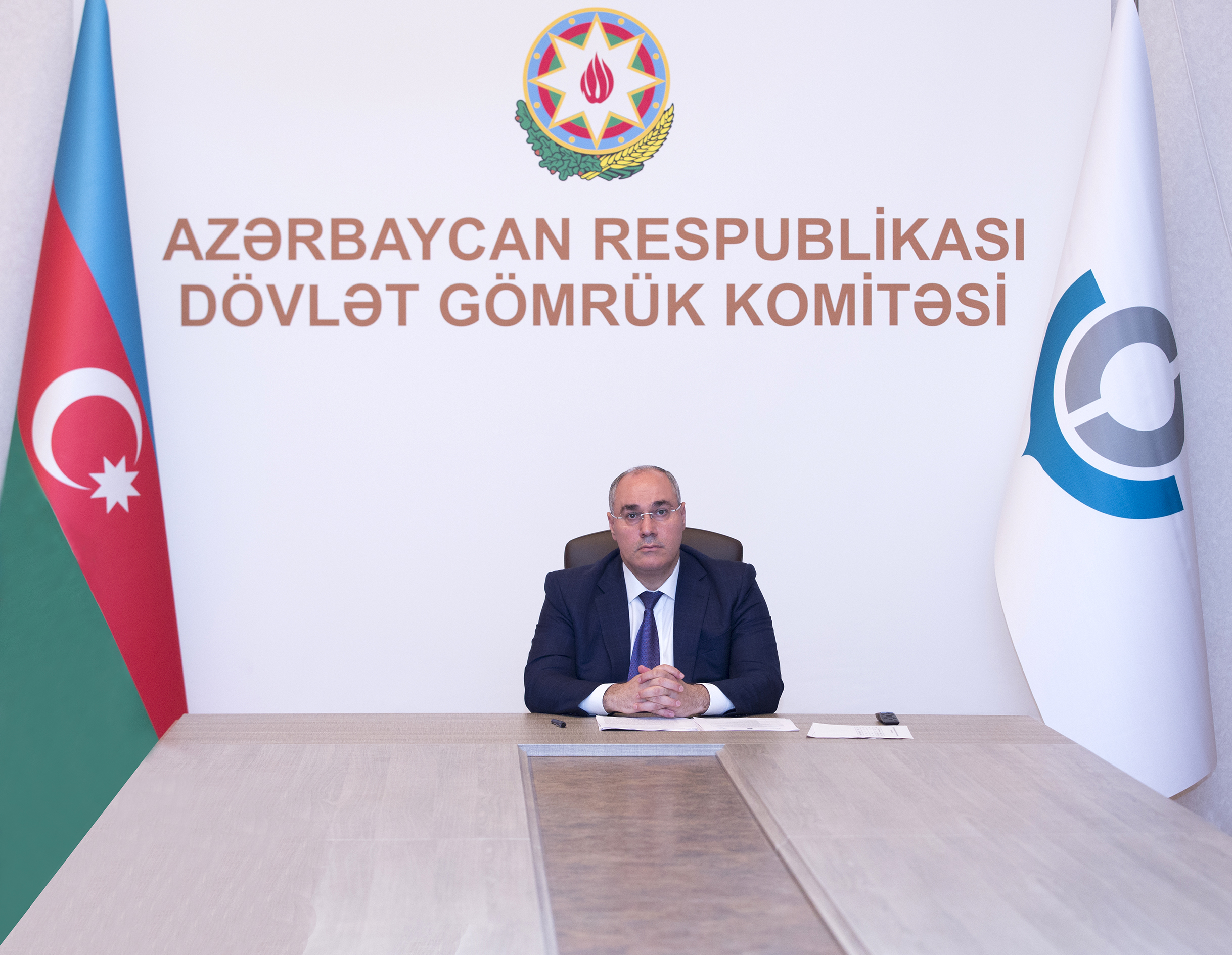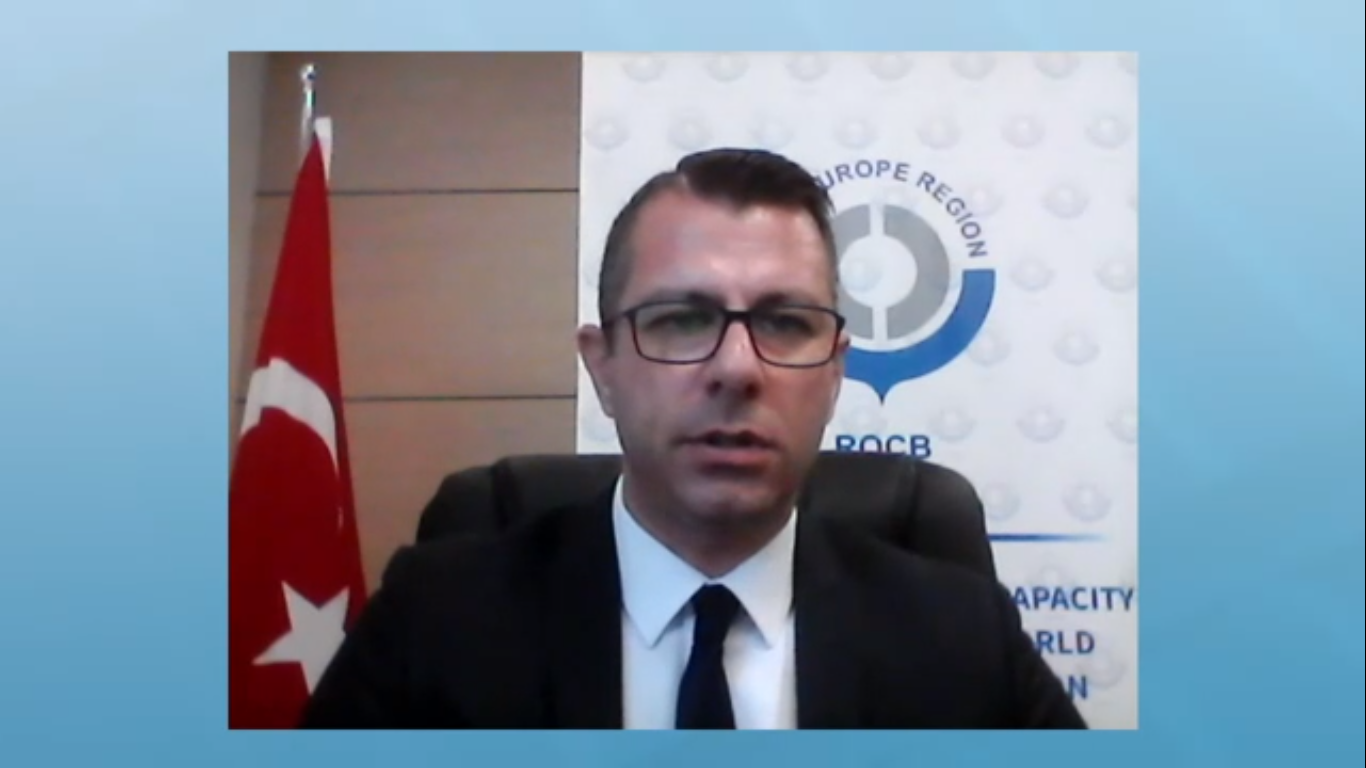 The WCO Secretary General Kunio Mikuriya stated that global technological innovations were widely used in the customs system, and he spoke about the importance of disruptive technologies in the facilitated implementation of customs activity.
Chairman of the Committee underlined that one of the main goals of the economic policy, initiated by the national leader Heydar Aliyev and successfully continued by President Ilham Aliyev in Azerbaijan, was to attach special importance to the application and use of modern technologies with the view of increasing efficiency and transparency in public administration.
The head of the ROCB Europe, Eser Çengel said technological development and subsequent digitalization created a new era in the social and economic sphere, artificial intelligence, robots, internet of things, nanotechnology and biotechnology affected all spheres of life.
This experience-sharing webinar heard from European Member administrations, academia and the private sector on practices in implementing latest technologies such as Blockchain, Artificial Intelligence and Internet of Things. Participants discussed the ongoing projects, forward-looking concepts and potential solutions for the future. Through break-out sessions, recommendations and lessons learnt were collected and will feed into the update of the WCO Study Report on Disruptive Technologies.
Over 80 participants from European Member administrations participated in this workshop that also focused on the relevance of international standards, such as the WCO Data Model, interoperability and systems integration, as well as on cyber security towards ensuring resilience of systems.