The 2021 update of the UNCTAD SDG Pulse illustrates in numbers countries' progress and challenges in achieving the sustainable development goals by 2030.
It presents analysis for a range of the sustainable development goals' (SDGs) indicators and others relevant to trade, investment, financing for development, debt, transport and technology.
"With only eight years to go under the 2030 Agenda, and the COVID-19 pandemic putting the global system to the test, fact-based guidance is crucial for effective policy," UNCTAD Acting Secretary-General Isabelle Durant said.
"It offers a great tool for anyone interested in monitoring sustainable development. We provide latest statistics and analyses, key messages and interactive charts with easily downloadable data," UNCTAD's chief statistician, Steve MacFeely, said.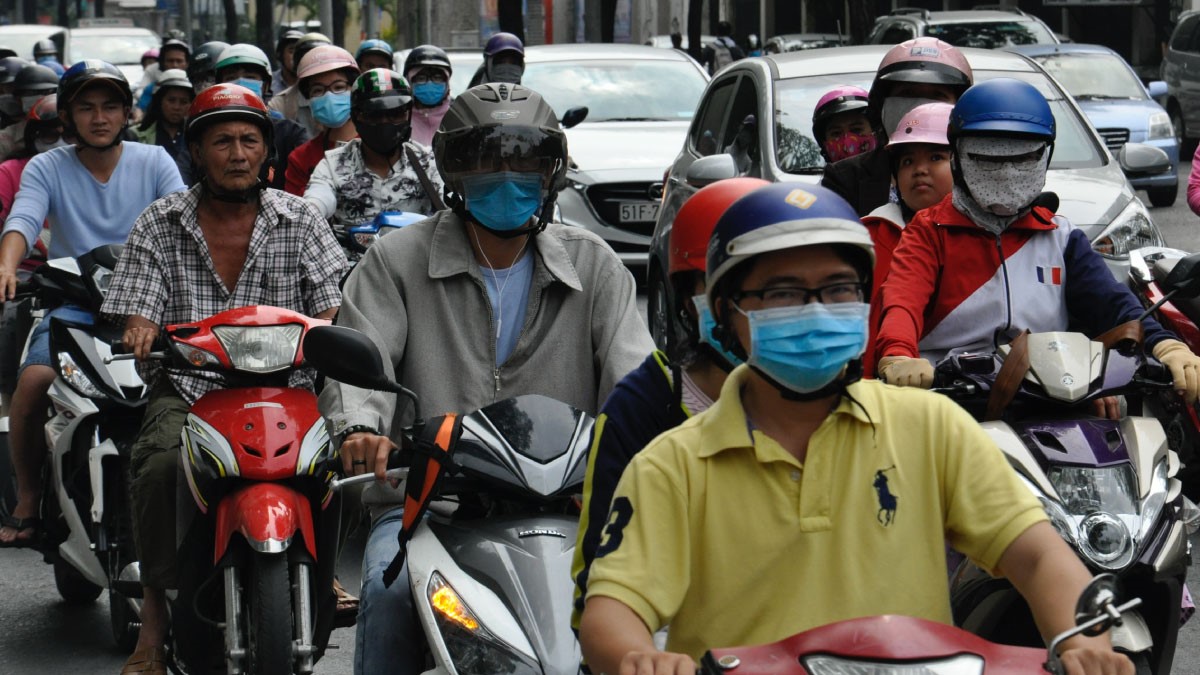 Vulnerable countries hit hard by COVID-19
The pandemic hit hard structurally weak and vulnerable economies such as least developed countries (LDCs), landlocked developing countries (LLDCs) and small island developing states (SIDS), reversing hard-won socioeconomic gains.
COVID-19 shock had many economic consequences
The resulting economic shock had many consequences. External debt, for one, grew to a record high in 2020 – reaching 31% of GDP in developing economies, according to the SDG Pulse.
E-commerce boomed in 2020
According to UNCTAD, e-commerce sales were worth $26.7 trillion in 2019, about 30% of global GDP. This includes both business-to-business (B2B) and business-to-consumer (B2C) sales.
Supporting sustainable development and prosperity for all
The report also shares progress on the SDG indicators for which UNCTAD is a custodian. Jointly with partners and member states, the organization has developed agreed concepts and methodologies for all its custodian indicators, including for SDG indicator 16.4.1 on illicit financial flows. In 2021, 12 African and six Asian countries are pilot-testing methods for this indicator.
Source & full text: UNCTAD