Meeting of the Global Meeting of WCO Regional Structures for strengthening collaboration among the Vice-Chairs' Offices, and all WCO Regional Structures, namely the Regional Offices for Capacity Building, Regional Training Centers, Regional Intelligence Liaison Offices, Regional Customs Laboratories and Regional Dog Training Centers, the WCO Secretariat was held on Thursday 18 and Friday 19 February 2021.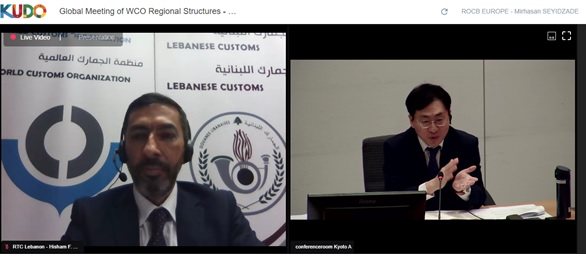 The Platform provided a suitable opportunity for interaction and exchange of experience among the participants. The Meeting was invited to further discuss the draft Terms of Reference of the Global Meeting of the WCO Regional Structures and made a recommendation to Capacity Building Committee for endorsement. Enhanced cooperation and coordination among the Regional Structures at a regional level, guide for a successful transition to live virtual training, operationalizing the WCO Capacity Building Strategy – Action Plan on the WCO Organizational Development Package and competency based HRM Tools for ROCBs were other Agenda items elaborated during the Meeting.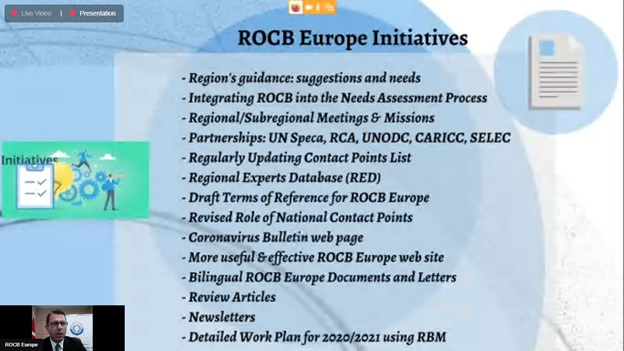 Head of the Regional Capacity Building Office for the WCO Europe Region, Mr. Eser Çengel made a presentation on ROCB Europe strategies and progress made. He also gave information about the new initiatives that will be carried out by ROCB Europe in the near future.