On July 30, the Customs Service under the Government of the Republic of Tajikistan held a press conference on the activities of customs authorities in the first half of 2021.

The meeting was opened by the head of the Customs Service Khurshed Karimzoda, who briefed journalists on the successes and failures of the industry and its achievements.
A number of questions were asked by journalists in connection with the results of the work of customs authorities in the first six months of 2021, which were answered by the head of the Service.

Each of them covered the press conference through their media, prepared and made available to the public information and reports on various activities of the Customs Service.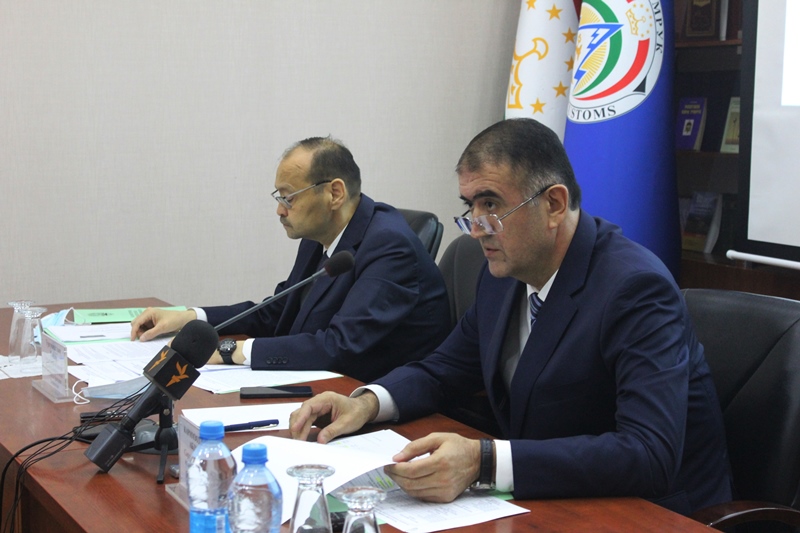 Source & full text: Tajikistan Customs