Customs officers rescued birds from the hands of smugglers at the exit of the Sremska Rača border crossing. Customs officers, in cooperation with the police, prevented an attempt to smuggle 45 birds, many of which belong to protected species.
When asked by customs officers what they had to report for customs control, the 25-year-old driver and his two companions, a father and son, answered that they were transporting two peacocks and two chickens that they bought on the stock exchange in Novi Sad.
However, during the detailed control that followed, as many as 45 birds were found, some of which are protected by the Convention on International Trade in Endangered Species of Wild Fauna and Flora (CITES).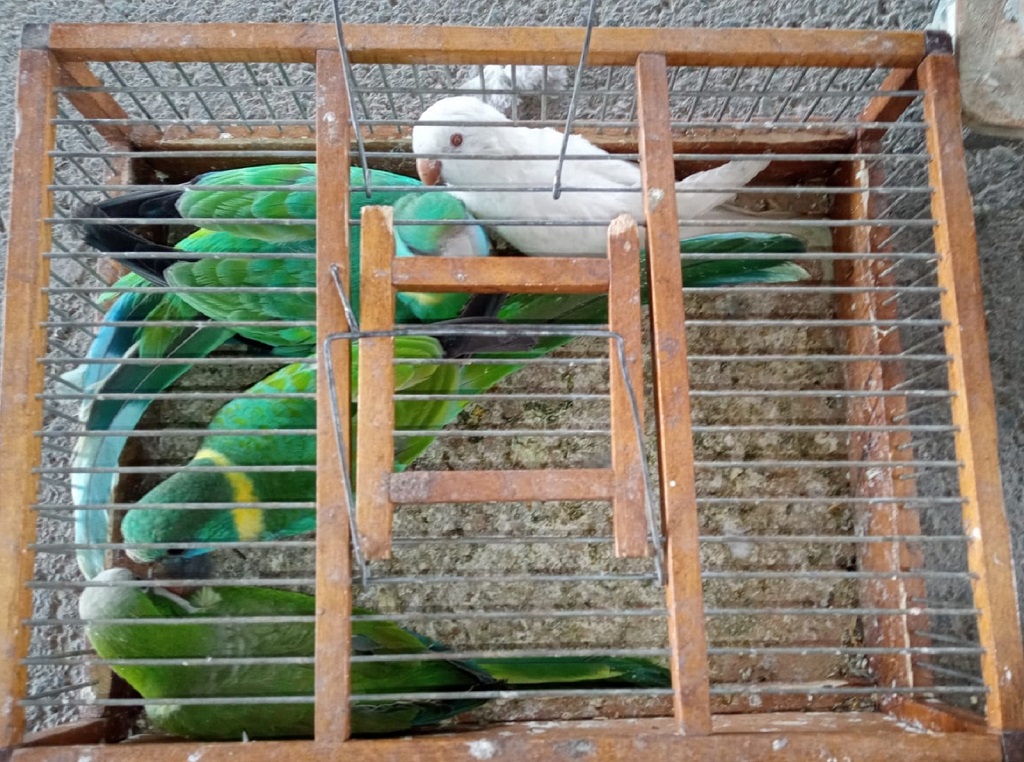 Source & full text: Serbia Customs