On March 1, last year's viewer success "Toll" (Customs) is back on TV 2 in Norway. In season 2, viewers get a unique insight into what happened on Norway's borders when the corona pandemic hit the world and the country shut down.
With the launch of "Customs" in the spring of 2020, the Customs Service opened its doors to the public in the TV format for the first time. The series received attention above all expectations, with over 600,000 viewers on average per episode.

TV 2 was also surprised by the enormous popularity of the customs officers, and quickly ordered a sequel.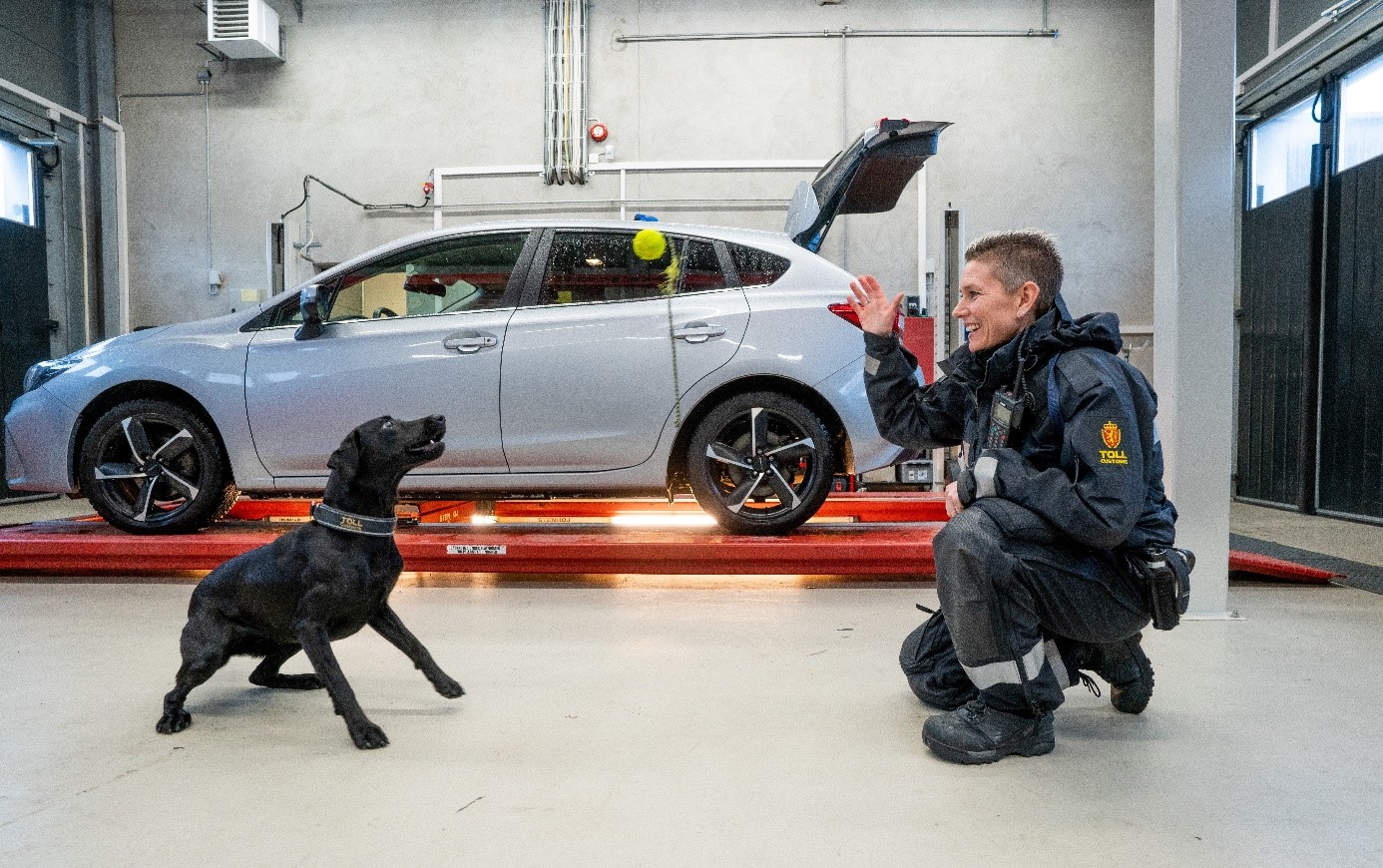 Source & full text: Norway Customs