Nearly 25,000 units, in the form of pills, tablets, ampoules and the like, were seized by the Customs during this year's international action against illegal medical devices and counterfeit drugs, Operation Pangea XIII. The Norwegian Medicines Agency's analyzes confirm that consumers are being deceived. (Illustration photo: Hampus Lundgren)
Norway was one of more than 90 countries that participated in the international campaign Pangea XIII before the summer. The campaign is coordinated by Interpol and brings together relevant authorities in the fight against the purchase and sale of illegal and counterfeit medicines and medical equipment.
A total of 222 consignments of goods were reported by the Customs during the action week. The shipments contained a total of 24,896 units of medicines and medical equipment, including cancer medicines, heart medicines, hormones, potencies as well as anti-anxiety and sedatives.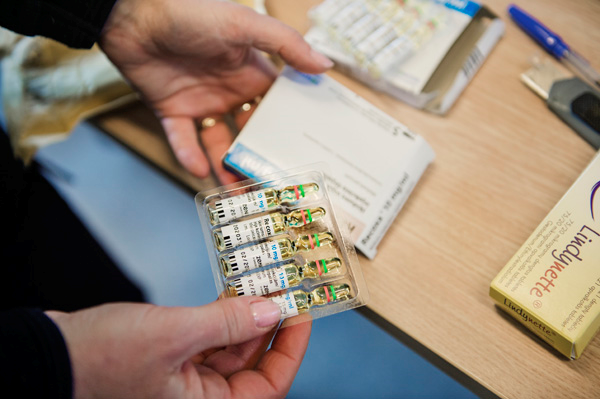 Full text & source: Norwegian Customs