WTO members on 15 February agreed by consensus to select Ngozi Okonjo-Iweala of Nigeria as the organization's seventh Director-General.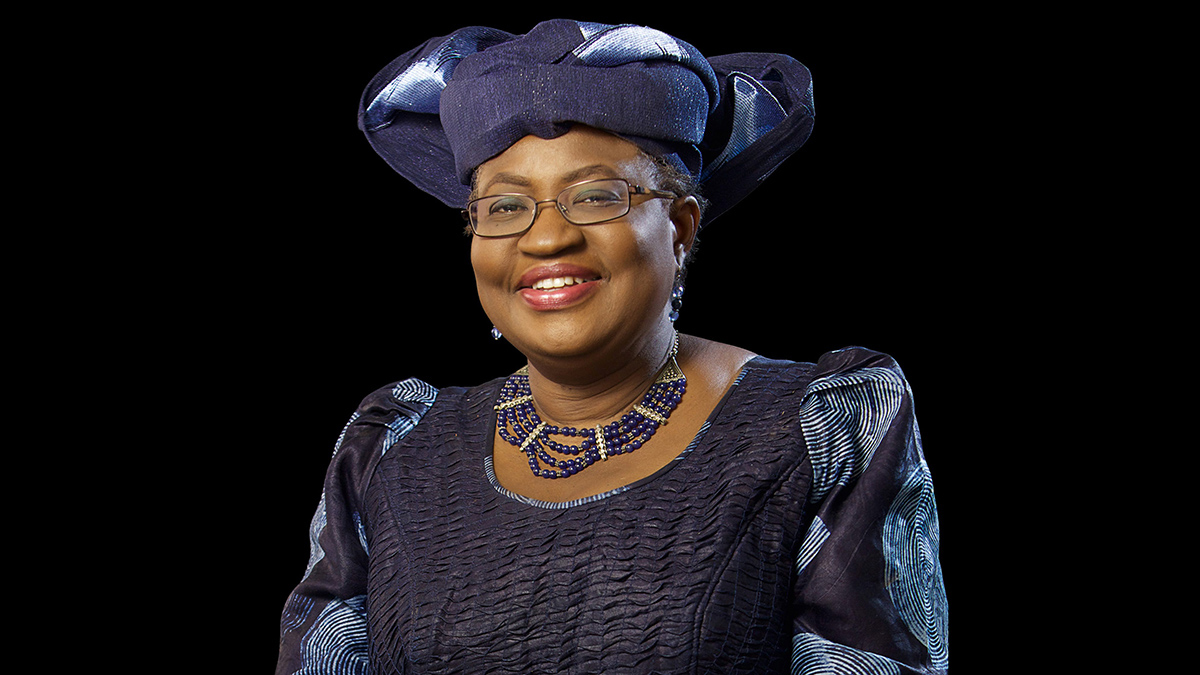 When she takes office on 1 March, Dr Okonjo-Iweala will become the first woman and the first African to be chosen as Director-General. Her term, renewable, will expire on 31 August 2025.
Dr Okonjo-Iweala said a key priority for her would be to work with members to quickly address the economic and health consequences brought about by the COVID-19 pandemic.
Source & full text: WTO