International Customs Day is celebrated by the Customs community every year on 26 January. It is the date on which the Customs Cooperation Council, the official name of the World Customs Organization (WCO), held its first meeting in 1953.
The WCO chosen the theme for 2019 as "SMART borders for seamless Trade, Travel and Transport" by dedicating the year 2019 to the swift and smooth cross-border movement of goods, people and means of transport
Acting as a hub for the efforts for enhancing customs capacities in the WCO Europe Region, ROCB Europe will continue its work in 2019 on upholding the effectiveness of Customs Administrations aimed at better customs services as well as secure and facilitated trade operations in an all-inclusive manner, covering all stakeholders including the private sector.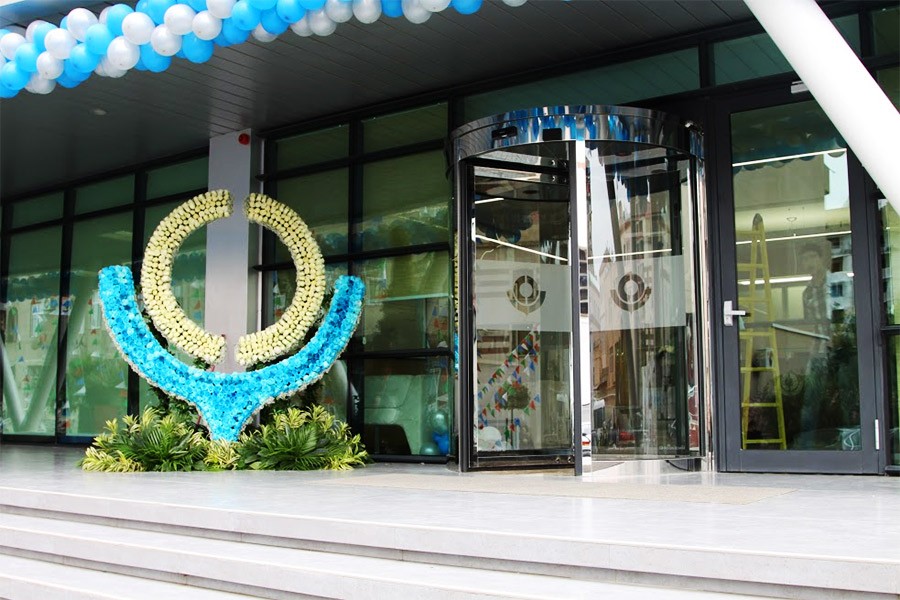 ROCB Europe wishes the Customs community a cheerful International Customs Day.
If you would like to get more information about ROCB Europe, please visit our outreach materials.