Representatives of the customs authorities of Belarus and China, the Ministry of Agriculture and Food of Belarus and the Embassy of Belarus in China took part in the meeting of the Commission in the video conference mode.
During the meeting, the parties noted the high level of interaction between the customs, veterinary, sanitary and phytosanitary services of Belarus and the customs service of China, the high results of bilateral cooperation, as well as the increasing number of joint projects due to the growth of mutual trade between Belarus and China.
Also, during the meeting of the Commission, the regulations on the Commission were approved, a Working Group on Customs Cooperation and a Working Group on Quarantine Cooperation were established, an international agreement was signed providing for the exchange of electronic information about goods and railway vehicles transported as part of trade turnover through the territory of Belarus and China, and the Minutes of the Commission meeting.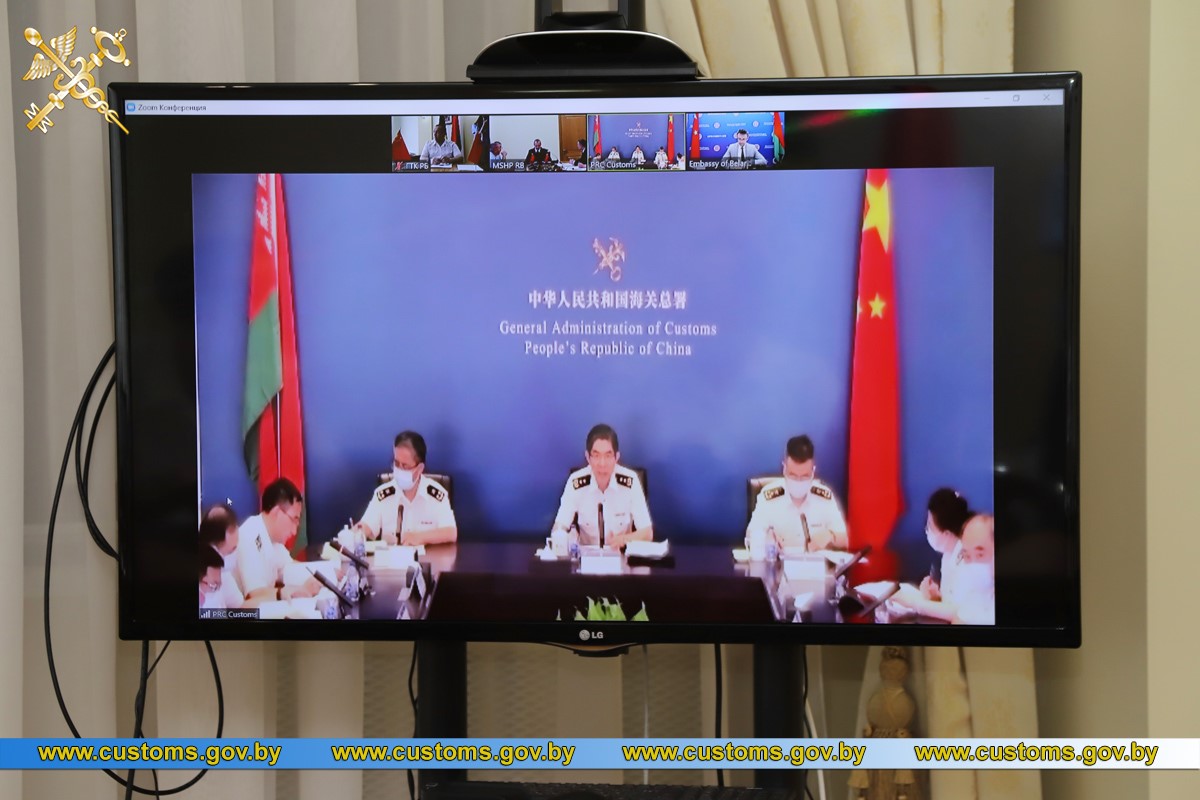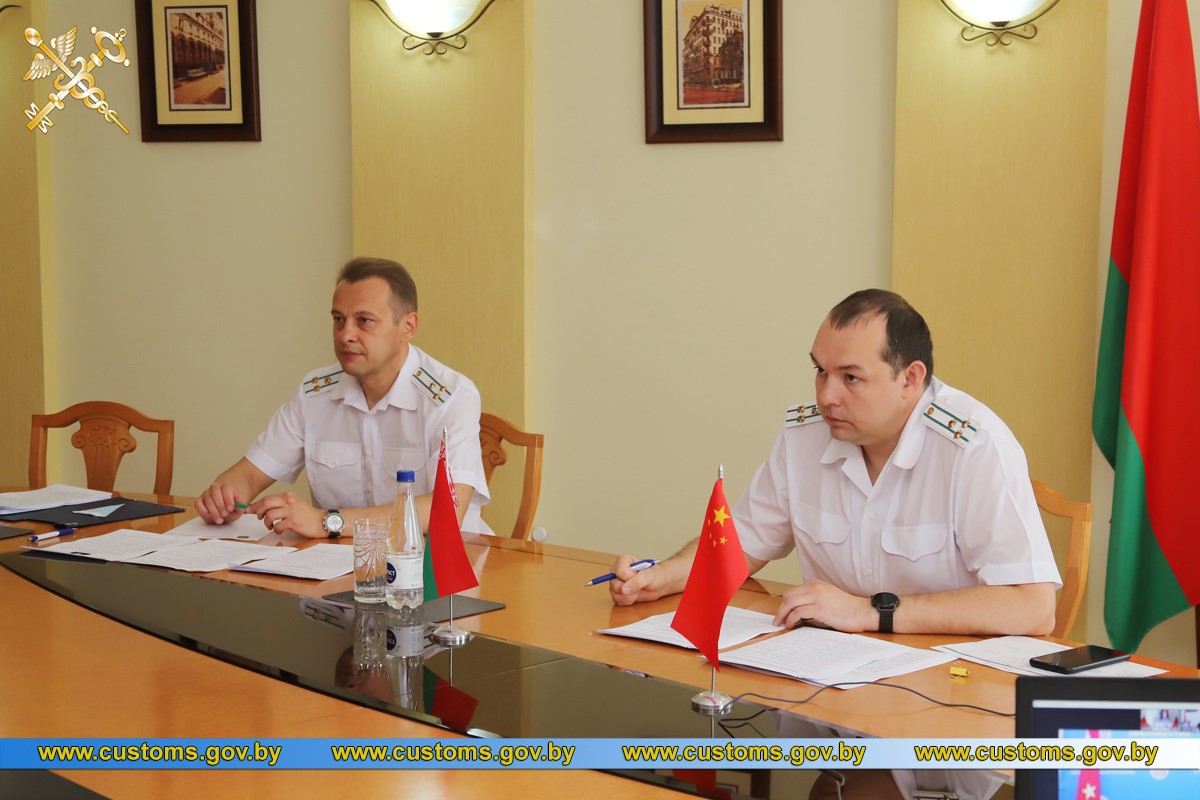 Source & full text: Belarus Customs