Brest customs officers in Belarus stopped an attempt to illegally move 500 bits, recognized by experts as cold weapons, to the territory of the EEU.
Carrying out customs control in relation to the transported goods, the officials noticed that the wooden bits have signs of objects that may be restricted to movement across the customs border.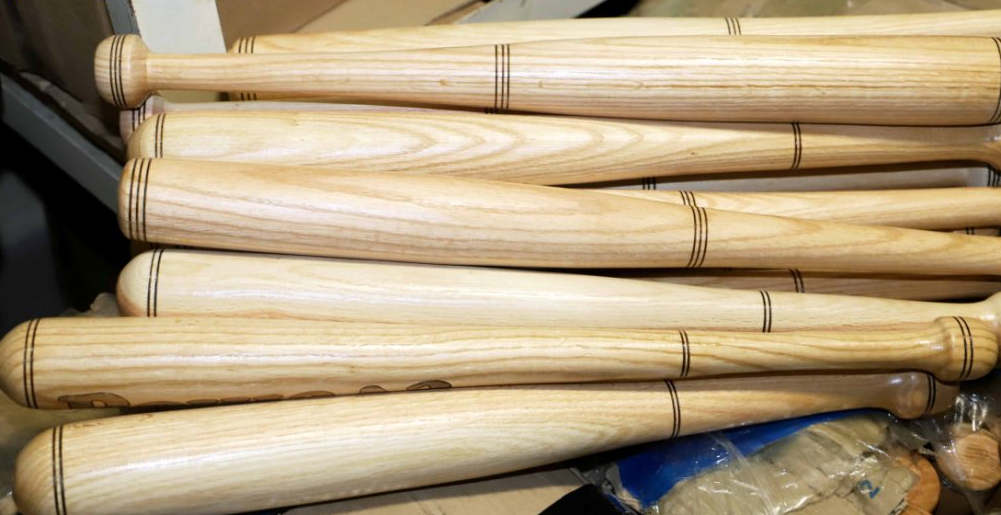 he assumptions of the customs officers were confirmed by the conclusion of the expert of the Brest Interdistrict Department of the State Committee of Forensic Examinations of the Republic of Belarus, according to which the goods belong to the category of cold weapons restricted to import into the territory of the EEU.
Source & full text: Belarus Customs