Customs Scientific Journal CUSTOMS
09.12.2016
The Journal "Customs Scientific Journal CUSTOMS" has been indexed in the international database INDEX COPERNICUS!
In view of results of 2015 it has a very high index: ICV 2015 : 73.13
http://journals.indexcopernicus.com/Customs+Scientific+Journal+CUSTOMS,p24784700,3.html
The journal ranks 37 out of 517 among Ukrainian journals included in this scientometric base:
http://www.kspu.edu/FileDownload.ashx/IndexCopernicus%202015%20Ukraine.pdf?id=c5525c79-e6fb-4dd8-b946-adc1a8db39a1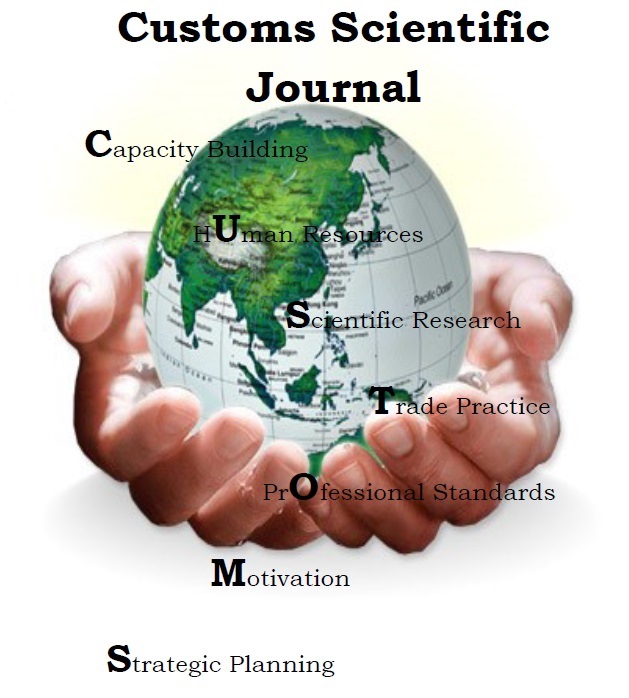 All articles, published in the Customs Scientific Journal in 2015 and in 2016, are considered to be published in the internationally indexed journal.
We remind the following information: the journal has been confirmed as an electronic and printed edition.
They both have ISSN:ISSN 2518-1599 (Online), ISSN 2308-6971 (Print)
Congratulations to all.